Climbing the Education Beanstalk with

Dr. Ganesh Natarajan


Two Case studies written and taught at Harvard Business School.
Featured in HBR, Management journals and newspapers worldwide.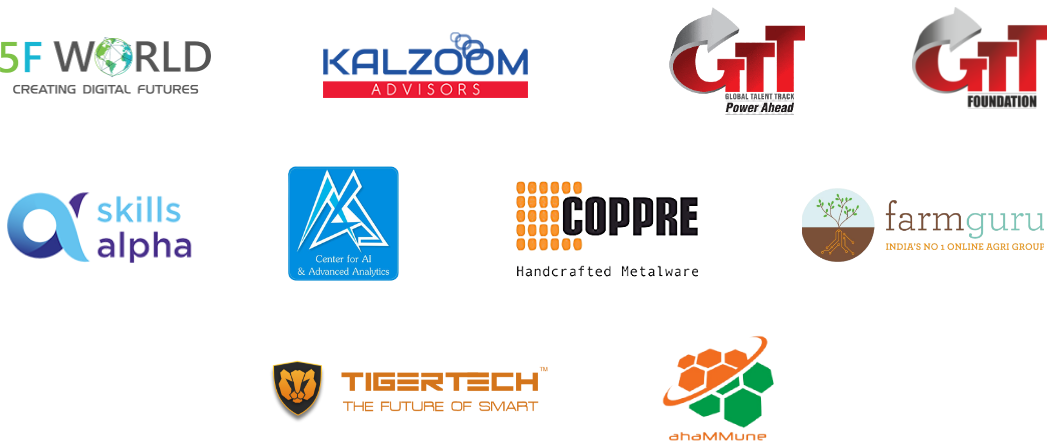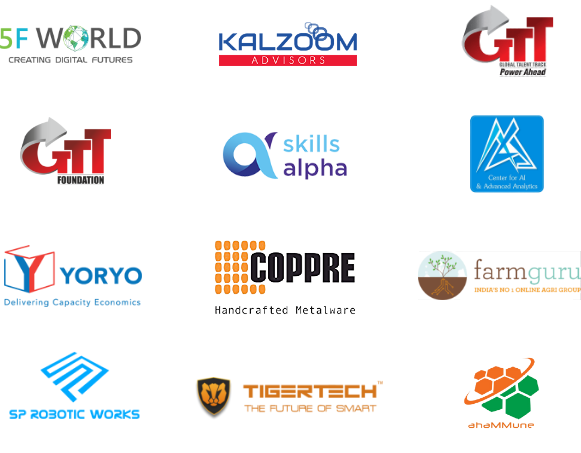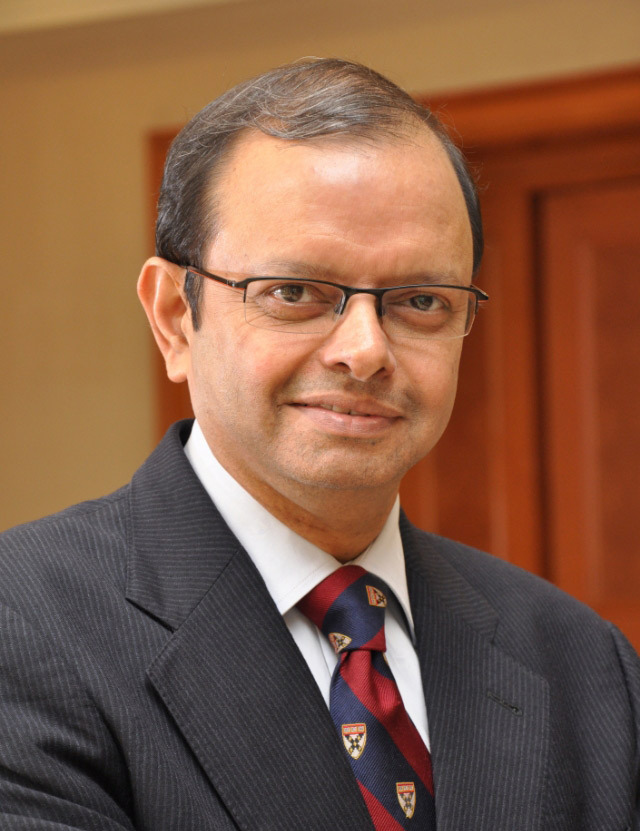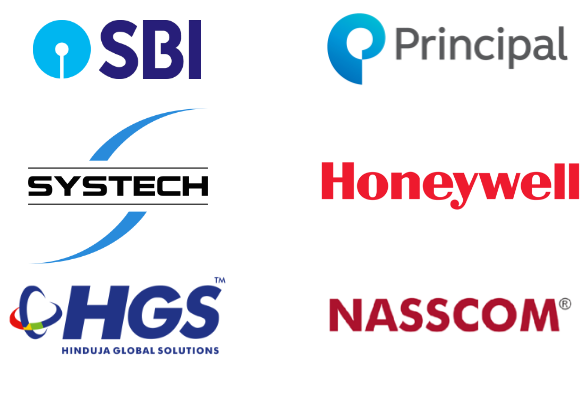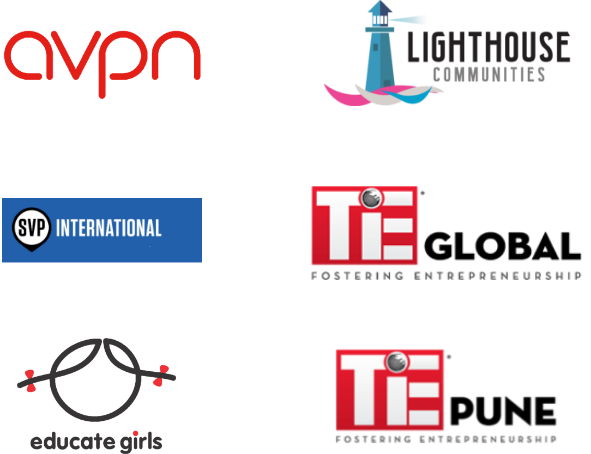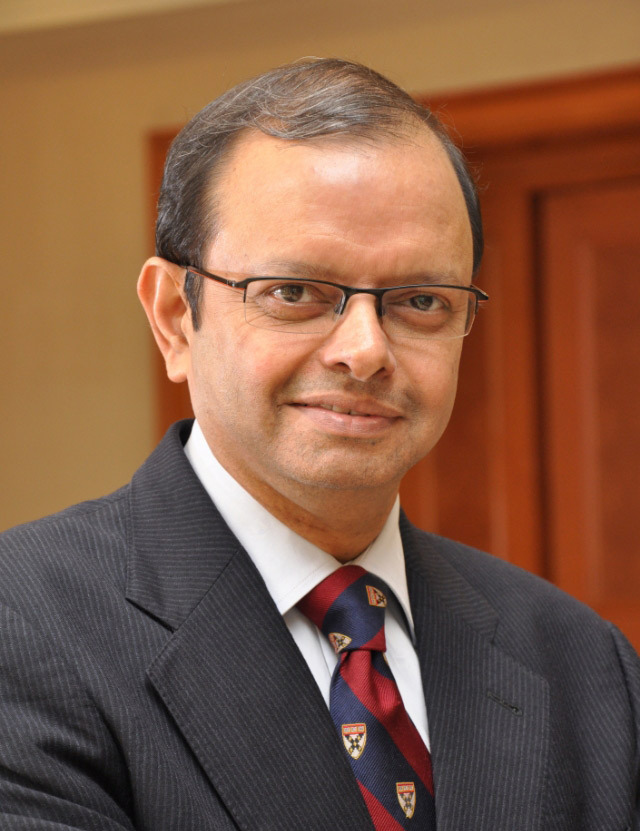 Manufacturing Sector
Managed and built the Information Architecture for a complex Switchgear Manufacturing Division at Crompton Greaves Limited.
Consulting Sector
Built the Corporate Training & Consulting Business of NIIT and now actively building new digital advisory businesses in 5F World & Kalzoom Advisors
Education & Skills
Built APTECH over ten years from a Mumbai – based start-up in 1991 to a global Computer Education major with over 1000 centers in 42 countries and market leadership in China, Africa, and the Middle East. Co-founded Global Talent Track which is a leader in employability training and has pioneered a unique Hire-Train-Deploy resourcing model for large tech companies.
Software Exports
Built Zensar ten-fold with a focus on innovation and large corporate customers. At Kalzoom, is now helping other companies scale the same heights.
Social sector
Light House Communities (LCF) -: Co-Founder of Pune City Connect in 2010 and later became its principal co-founder with Ruchi Mathur. Now renamed as Lighthouse Communities, the mission is to enable a million transformed youth across Asia and Africa by 2030.
Social Ventures Partnership: Started the Pune Chapter of Social Venture Partners in the city of Pune, joined the India Board and then the Board of SVP International. He was Chair of SVP India from 2017 to 2020.

5F WORLD
Co-Founded with Dr. Uma Ganesh
Investor in Digital Futures, Consulting in Digital Reengineering of businesses, AI & Analytics, and Growth Advisory for mid-tier firms in IT and beyond.

Global Talent Track
Co-Founded with Dr. Uma Ganesh
India Leader in Skills Development with over 1.2 million youth trained and made employable.

Kalzoom Advisors
Digital Marketing Agency for high – growth companies.

GTT Foundation
Erstwhile Natarajan Education Society
Women's Entrepreneurship, Rural Development, Nurturing Youth Innovation, Skills Development for services and Healthcare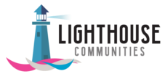 Lighthouse Communities Foundation
Co-Founded with Ruchi Mathur
Building sustainable livelihoods for underprivileged communities in urban areas in India.
CEO with HR Orientation Award by Asia Pacific HR Forum
Recognised by EY for exceptional intrapreneurship
Ratna Shiromani Award from India's first Minister of IT
Distinguished Alumnus of IIT Bombay
Distinguished Alumnus of NITIE Mumbai